Although many of the more memorable moments in cricket tend to be associated with the male side of the game, in recent years there has been a major upturn in fortunes as the sport starts to increase in popularity. No, it's not quite on the level of women's football, but there does seem to have been a gradual rise in the popularity of women's cricket.
Interest is growing
With the inauguration of the Women's Big Bash League in Australia, it was the first indication that interest was starting to increase. The same could be said for the equivalent versions in India and England, with the national teams getting recognition and regular airtime on the likes of Sky and Fox Sports. The proof of increased popularity was there for all the world to see in the 2020 World Cup Final, when 80,000 fans filled Melbourne Cricket Ground to see Australia beat a good Indian side. What was a regular crowd for an Ashes match has backed the Women's World Cup final to the hilt and it seems that there is now no going back from that point.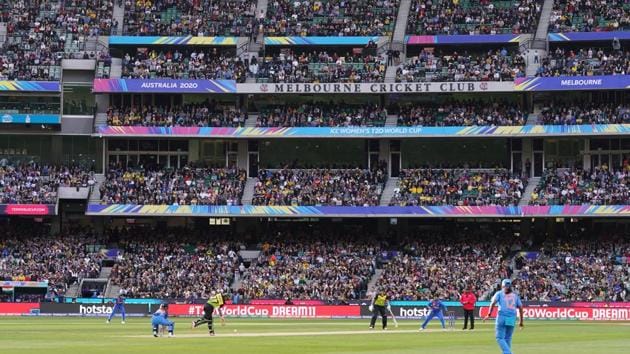 Equal prize money
Despite this attendance and viewing figures there still seems to be some type of disparity in regard to winnings but that is something that has started to be addressed. When the Australian women's team won the T20 World Cup 2020, the prize pot of $1 million was reportedly equivalent to what the men will be playing for later in 2021. This has been further addressed when it comes to prize money for the 50 over format, where the ladies will be playing for $3.5 million in 2022, a massive jump from the $660,000 that they were awarded after winning it in 2017. Compare this to the $4 million the men won after their super over in 2019 and it is clear that parity is now being found in regard to prize money. Maybe they could teach football a thing or two.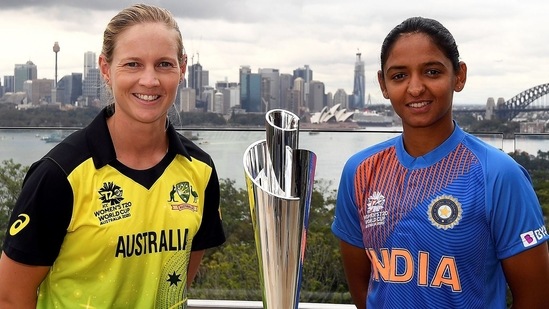 As with any sport, betting goes hand in hand with it, as people look to get involved in any way that they can. With so many people unable to attend matches over the previous year, it has often presented itself as the only way to get involved with the team and often adds an incentive to watch. This isn't to say that people wouldn't watch without financial incentives, but with sports betting being one of the biggest industries on the planet, it may well have some influence. With the IPL and international cricket both returning later this year, the viewership and betting figures are likely to skyrocket. 
With such an interest now being taken in all forms of the game, it would be surprising to see any real drop off from the women's game now they have parity in prize money. However, it is important not to rest on their laurels and now try to push to ensure they don't lose any ground. With so much ahead of them and a World Cup next year, it is unlikely that they will give up on anything in a hurry. 
Loves all things female cricket