One of the top global sports betting firms has announced that it will be doubling its funding for SportsAid through to the Paris 2024 Olympics and Paralympics.
Entain, the parent company of popular online casino provider PartyCasino, has pledged to extend its charitable foundation to provide greater support to SportsAid. The move will help talented young British athletes in their quest to reach the Olympics and ensure that a lack of funding doesn't hamper their progress.
Sizeable Charitable Donation
Entain has taken a very active role in community projects over the years, setting up initiatives such as Pitching In. This has channelled vital funding to grassroots sports, ensuring there are facilities for all and providing crucial support to promising young talent.
The gambling giant has revealed that its financial backing for SportsAid will be doubled to take the total to £500,000 by 2024. This makes Entain one of the most prominent corporate sponsors who have partnered with SportsAid.
The funding is spread across multiple groups to ensure that the neediest causes receive the necessary cash. Around a quarter of the funding is provided to Paralympian and disabled athletes; out of a squad of 227 in Tokyo, 165 members had received funding from SportsAid.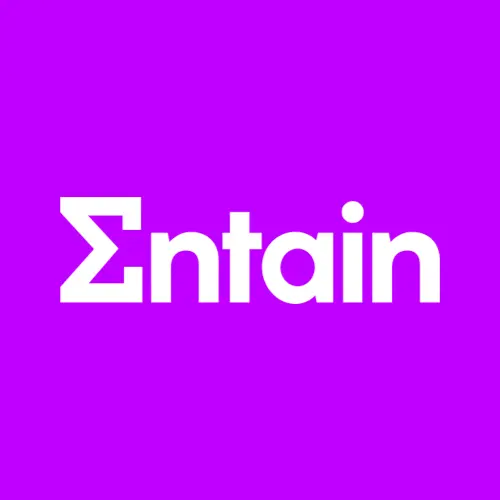 Annual Support
Entain first joined forces with SportsAid in 2018 but, over the years, has increased the amount of financial support it provides.
Every year, Entain provides direct support to 50 elite young British athletes, with each one receiving a financial package to help with training, equipment, competition and travel.
Working together, the Entain and SportsAid partnership has given out over 150 athlete awards. And there has been a fantastic return on the investment: SportsAid recipients won 14 golds, 19 silvers and 14 bronzes in the Tokyo Olympics, making up 72% of all the medals won by Team GB.
More Than Just Sporting Support
Although helping young athletes access facilities, afford equipment and travel to competitions are the main priority, support isn't just about sporting ability. Increasingly the world of sport demands much more from athletes who now have to become media personalities and cope with intense public scrutiny.
For this reason, the SportsAid and Entain team ensure that athletes are properly equipped for what lies ahead. This means support with sports and nutrition plus expert advice on subjects such as mental health and managing the media. This support is not just for the athletes but their immediate family, too, ensuring that everyone is provided with the essential knowledge and skills.
The CEO of SportsAid, Tim Lawler, recognised the "extended commitment" that has been provided by Entain and pointed out how invaluable the funding has been in a world where resources are stretched.
Grainne Hurst, the Entain Group Director of Corporate Affairs, underlined the commitment from the betting firm to continue supporting British athletes, describing the "huge source of pride" that they had for being part of the project.
Loves all things female cricket