The French and German women's teams competed against each other for the first time on an international level in a 5-match T20I competition. Germany hosted an international match for the first time. All the matches were played at the Bayer Uerdingen Cricket Ground in Krefeld.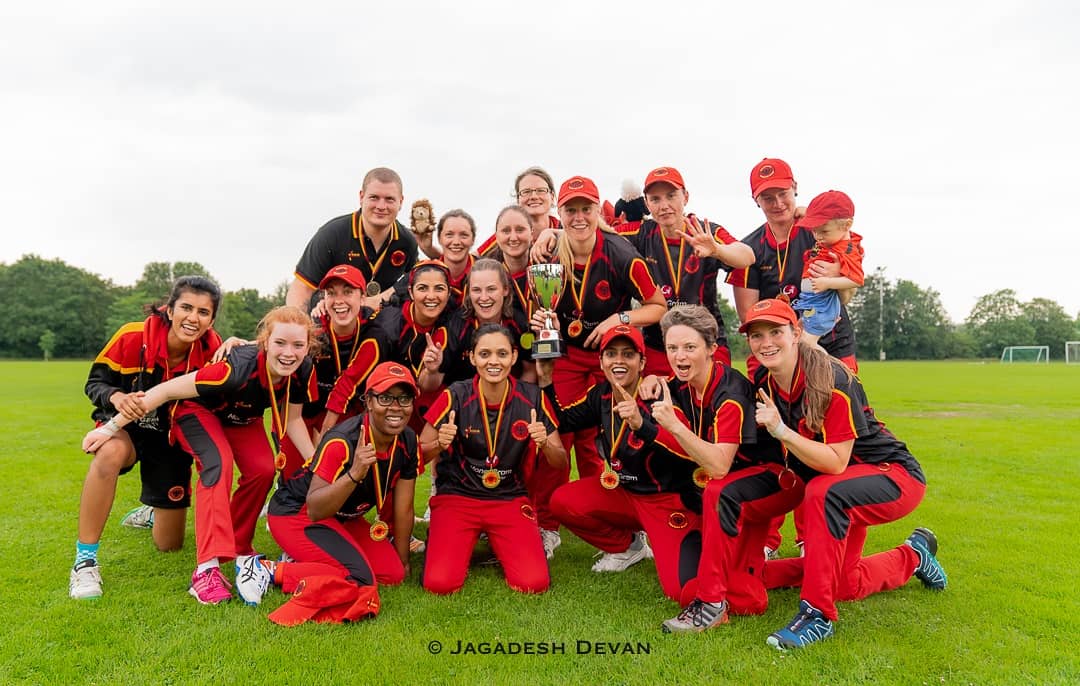 Germany won all five matches against France pretty comfortably. All the matches were really low scoring and Germany won two of these matches by a whopping 9 wickets whereas France couldn't manage to go past the 100 marks ever in the five match series.
Germany Women's Cricket team defeated France 5-0 in the ongoing T20I series.

Germany now has 14 Consecutive Wins.

Congratulations @Cricket_Germany 🙌👏 #GERvFRA pic.twitter.com/xHLCOIBOtf

— Female Cricket (@imfemalecricket) July 11, 2021
The first match started with French women batting first and they made a small target of 65 for the Germans to chase, which they did in no time. Germany won the match by 9 wickets with 58 balls in hand. German opener Anna Healy was awarded the Player of the Match trophy for her contribution of 29 runs in 27 balls, which included five fours.
The very same day as the first T20I, the second T20I was played in the evening. France batted first again but failed to put up a competitive total and German bowlers made sure of this. The French women were all out for 55 runs in 19.2 overs and after that making, 56 runs were like a piece of cake for the German batters. They chased the target down in 11 overs and made the series more in their favor.
The next match was played on July 9 and this match was the first match in which Germany batted first and put up a very competitive total of 132 but the French batter couldn't keep up to that. Germany Women beat France Women by 65 runs.
#ICYMI Germany vs France T20I series :

Germany won all 5 T20I Matches vs France.

1st T20 – 🇩🇪 won by 9 Wickets.
2nd T20 – 🇩🇪 won by 8 Wickets.
3rd T20 – 🇩🇪 won by 65 runs.
4th T20 – 🇩🇪 won by 9 Wickets.
5th T20 – 🇩🇪 won by 34 runs.

Congratulations @Cricket_Germany pic.twitter.com/2WOqAvp1vW

— Female Cricket (@imfemalecricket) July 12, 2021
In the fourth T20I, France batted first and scored 84 runs in the first inning and again Germany won the match by 9 wickets. France's Jennifer King was given the player of the match. She made 33 runs in 46 balls.
The final match was another low scorer, Germany made 103/6 but again French batters couldn't chase the total. This gave Germany a clean sweep and gave them the much-needed confidence for the ICC T20 World Cup Europe Qualifiers to be held in Spain in mid-July.