After the success of the inaugural edition of 'The Hundred' organized in a completely new format by the England and Wales Cricket Board for both women and men's cricket, ECB has started preparations for the 2022 edition of the 100-ball tournament. As per a report by ESPN Cricinfo, there has been a significant rise in the salaries of the players following a record-breaking viewership of 1.4 million for women and 2.4 million for men in the 2021 Finals taking the total television viewership of the tournament to 16.1 million. Further, a rise in ECB's total outlay on women's salaries from £960,000 (US $1.28m) to £2 million (US $2.66m) is the other reason for the increase.
The report confirms an increase of around 108% in the salaries of women players across the board, also mentioning an increase of 25 % for men. The salary for women last year ranged from £3600 (US $4800) to £15,000 (US $20,000) with a captaincy bonus of £1200 (US $1600) and is expected to reach the range of 7500 (US $10,000) to £31,250 (US $41,500) with a £2500 (US $3300) captaincy bonus and the team purse going up to £250,000 (US $330,000) for the 2022 edition.
GREAT NEWS 😃

After a successful start to the tournament, ECB has more than doubled salaries for female players in the 2nd season of the Hundred. @thehundred | #TheHundred pic.twitter.com/esKMzj8eHq

— Female Cricket (@imfemalecricket) December 2, 2021
The same report by ESPN Cricinfo shares a statement by a spokesperson for Hundred whose identity wasn't revealed, "Salaries in the Hundred women's competition have more than doubled ahead of the second year of the competition,"
"We're proud to be significantly increasing our investment in women's salaries, we believe this is a step in the right direction as we grow the women's game and are committed to our ongoing support of the Hundred women's competition."
This elevation would see the highest-paid women's player earn slightly more than the lowest-paid men's player and thus reducing the disparity which existed last year that saw the lowest-paid men earning 60% more than the highest-paid women.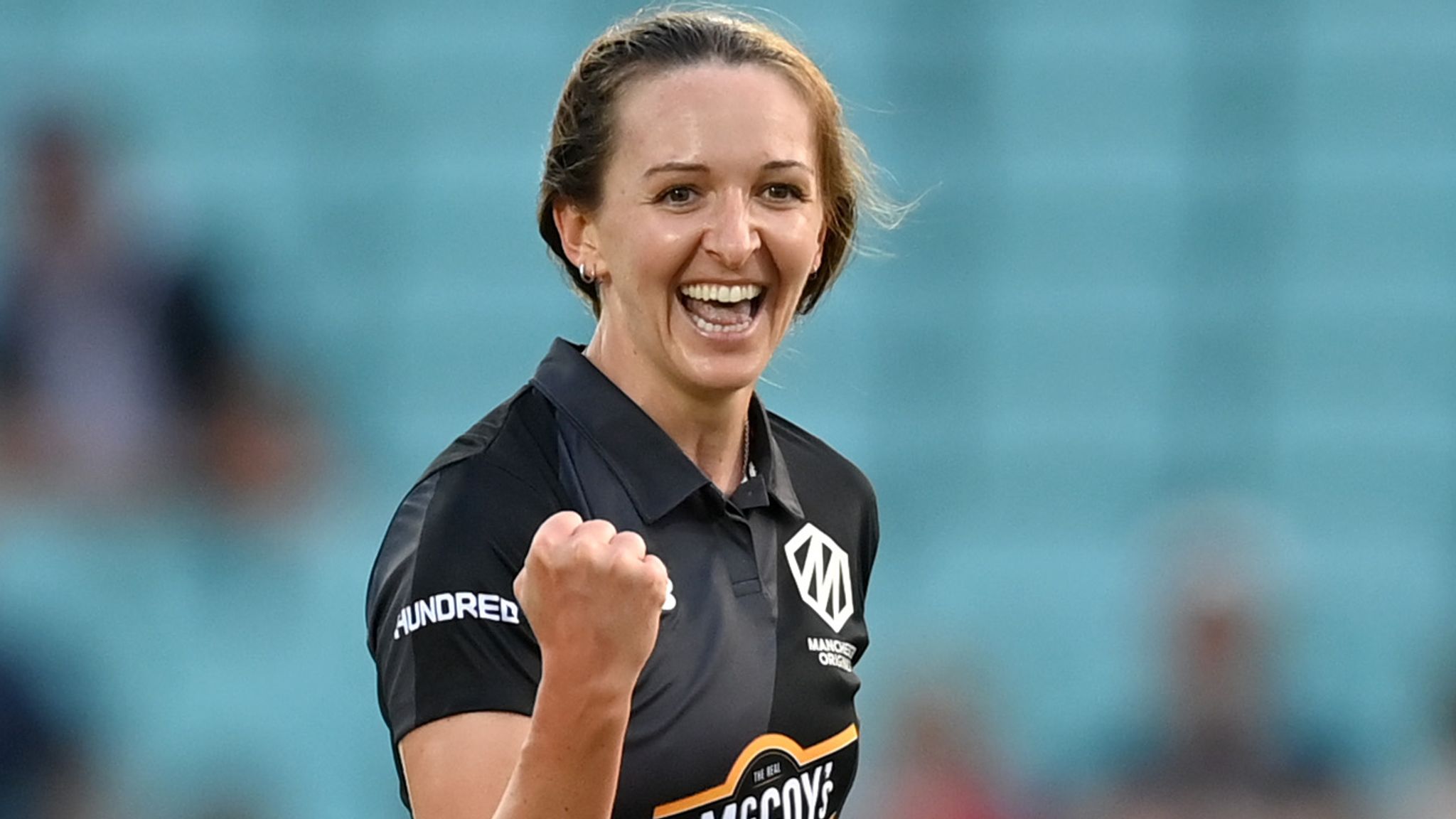 Also, this increase may lead to more women participating in the tournament the reason being the Commonwealth Games which are scheduled to be held in Birmingham, England next year that would witness women cricket making its first appearance in the games. This means the majority of the best female cricketers would be in the country and may stay on for The Hundred as well.
With this rise in salary, we hope to witness yet another amazing edition of The Hundred following the success of Australia's Women Big Bash League (WBBL) which concluded on November 27.
Loves all things female cricket