Zimbabwe Cricket (ZC) has confirmed the dates of the five-match 50 over series where the Lady Chevrons will lock horns against the South African Emerging team in Bulawayo.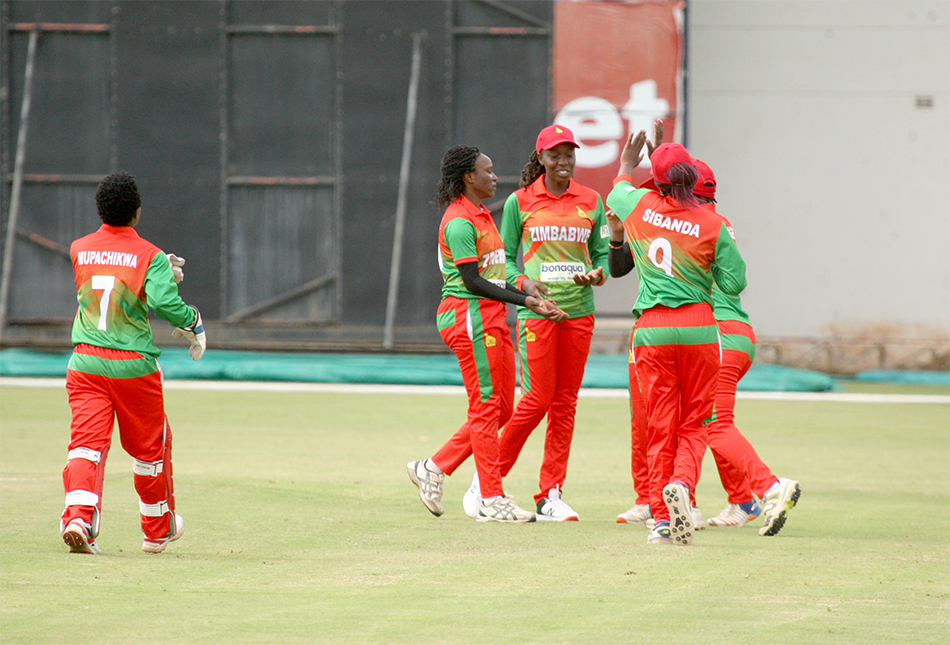 "Zimbabwe Women will be back in action next week when they face South Africa's emerging side. Matches scheduled for 18, 20, 22, 24, and 26 May will be at Queens Sports Club in Bulawayo," said Zimbabwe Cricket in their statement.
A team of 15 players entered the camp in Harare last Wednesday and prepared well at the Old Hararians Sports Club before moving to Bulawayo on Saturday. Zimbabwe is preparing for the International Cricket Council Women's Cricket World Cup Qualifier scheduled in December in Sri Lanka.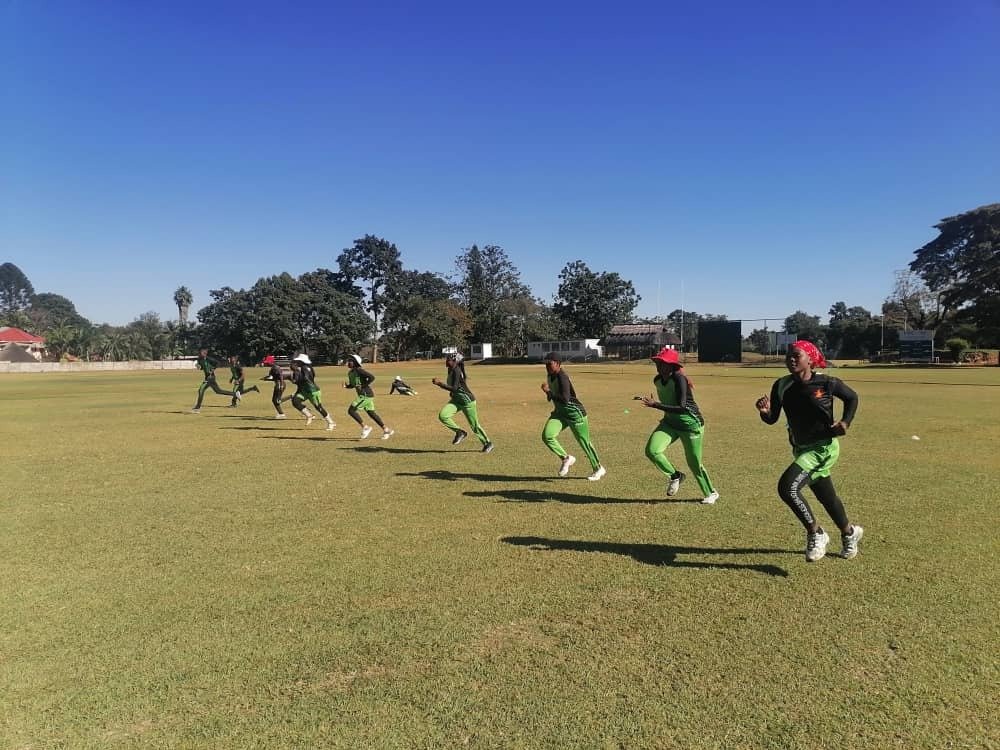 The Lady Chevrons were seen playing in February when the Pakistan Women's team toured Zimbabwe. They could only play the one match as the remainder of the series was suspended as Emirates Airlines decided to suspend flights on the Harare-Dubai route between February 13-28. The team members were forced to return home after winning the first match in the ODI series.
The Women's Cricket World Cup tournament is scheduled to be held in New Zealand from March 2022 to April 2022. It was originally scheduled for February to March 2021 but was postponed due to the COVID-19 Pandemic. The Lady Chevrons will be participating in the ICC Women's Qualifier Africa which is set to be held in Botswana in September.
I'm a Senior Masters student pursuing Journalism and Mass Communication. An all time Cricket enthusiast. I could never play the game but always loved watching it, and now writing about it!