MCC's first woman President-designate Claire Connor's decision to create a memorial to Rachael Heyhoe Flint has not gone down too well with some of the club's members. Flint is the former England captain and one of the first women members of the Lord's club after campaigning for years to change its men-only policy. She represented England between 1960 and 1982.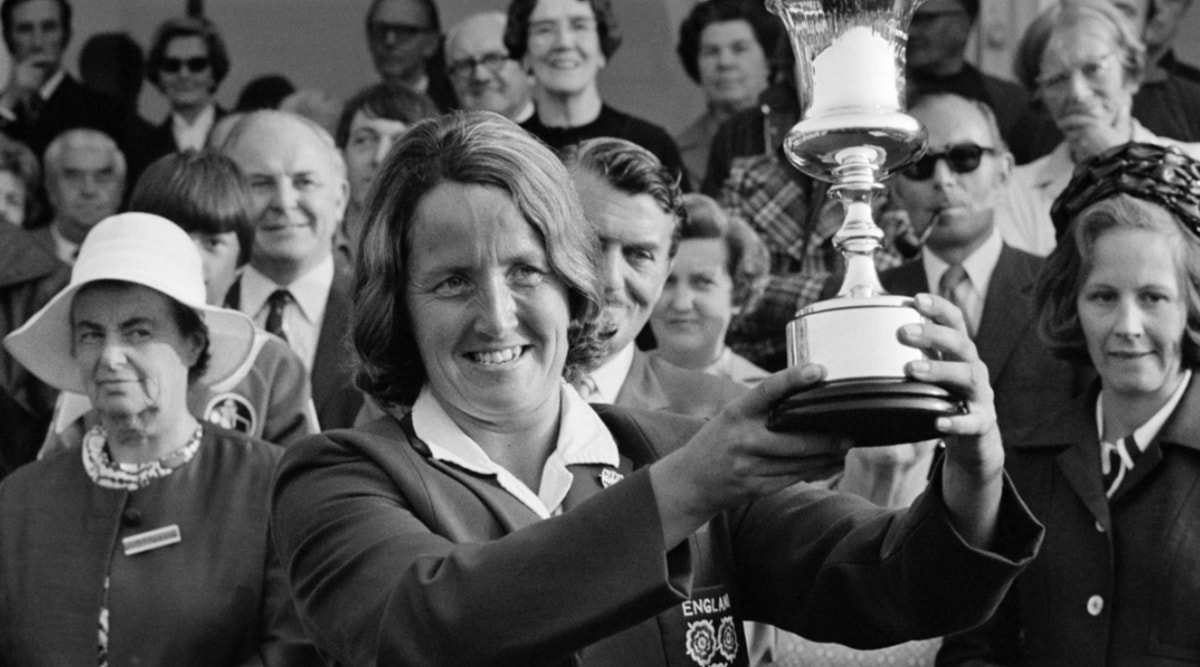 As a mark of respect and to celebrate Flint's contributions to English cricket, Connor wants to have a statue of Flint or a gate to her name at the Lord's, which is popularly known as the Mecca of Cricket. Though Connor's idea seems to be good at the outset, it has attracted criticism from some of the club's oldest members who feel that Flint does not deserve such a grand memorial.
There is a portrait of Flint at the MCC pavilion but Connor, who herself is a former English cricketer, wants to have something more to appreciate Flint's effort. A career-spanning across 22 years, Flint featured in 22 Tests and 23 ODIs. She led England to a World Cup win in 1973, which was the first-ever cricket World Cup played across both, men and women games. Men's world cup was introduced two years later in 1975. Flint mustered 2237 runs, including four centuries and 14 half-centuries in the two aforementioned formats.
Flint was inducted into the ICC's Hall of Fame in 2010, has become an honorary life member at the MCC in 1999 and gone on to serve two terms on the club committee.
Connor, in an online forum meeting on May 4, referring to Flint said, "She was so important to where the women's game is now. I think a statue or gate on the ground would be appropriate and fitting. Connor added there were 73 statues of cricketers in Australia before the first female one was erected, and there are no other of women cricketers around the world." (The Times).
Emily Windsor, 23, who plays for Hampshire, supported Connor as she stated that a memorial for Rachael Heyhoe Flint would be a 'huge step forward for the women's game.
On the contrary, Mark Peel, a cricket author, and member, labeled Connor's act as 'gesture politics', saying: 'I think it would be misguided to erect a statue. It would put everything out of proportion. To compare like with like — men's and women's cricket — is plain wrong.'
Robert Griffiths QC, who chaired MCC's laws and its development committees, said: 'Diversity is one thing but a statue or gate has to be named on merit. As a player, you wouldn't put her in the same league as Don Bradman and Garry Sobers, even within the women's game.'
The club said: 'MCC recognizes the contribution that many women cricketers have made to the game and intends to mark these roles in perpetuity.'
It will be interesting to see what happens when Claire Connor takes over from the current MCC President and former Sri Lanka captain Kumar Sangakkara.
Source: Daily Mail
Loves all things female cricket