Once upon a time, companies believed that individual sports were better marketed than team sports. That's why in the 1960s, sports marketing legend Mark McCormack went after golfer Arnold Palmer rather than Bobby Charlton and cemented himself in golf and tennis rather than cricket and football.
Times, however, have changed, and the popularity of team sports and the idolization of the players — think Harry Kane and Ben Stokes— has demonstrated that fans can compartmentalize the team and the players. Such realizations have led to an increase in sponsorships and partnerships in team sports, with company's interested in the athletes and agents interested in developing income opportunities for their clients off the field.
While sponsorships for a long time were directed at male sports only — Pepsi has sponsored the men's national cricket team in Pakistan since the 1990s, but only started sponsoring the women's team this year — the rise in popularity of women's sports has led companies to increase their involvement.
Same Sports, Different Genders; Same Methods
There's a formula to sports marketing, and when done well, it's one of the best types of commercial branding partnerships to be involved in. But no matter the gender that's playing the sport, the ways athletes can secure sponsorships and partnerships remain the same. We're seeing this especially to be the case with female cricketers.
Open Up on Social Media
Athletes, including female cricketers, have long used social media platforms to reflect on games. But over the last few years, we've seen an increased amount of athletes using these platforms to open up about personal struggles. Doing so has led to high-profile partnerships.
For instance, England's ex-wicketkeeper and batter Sarah Taylor, who has signed with Welsh Fire for the Hundred competition, partnered with Women's Health UK in 2019 to promote body positivity. She's reflected openly about her struggle with depression and anxiety for many years. We can compare this way of obtaining partnerships with Marcus Rashford partnering with Macmillan Children's Books after he opened up about his journey navigating poverty on Twitter.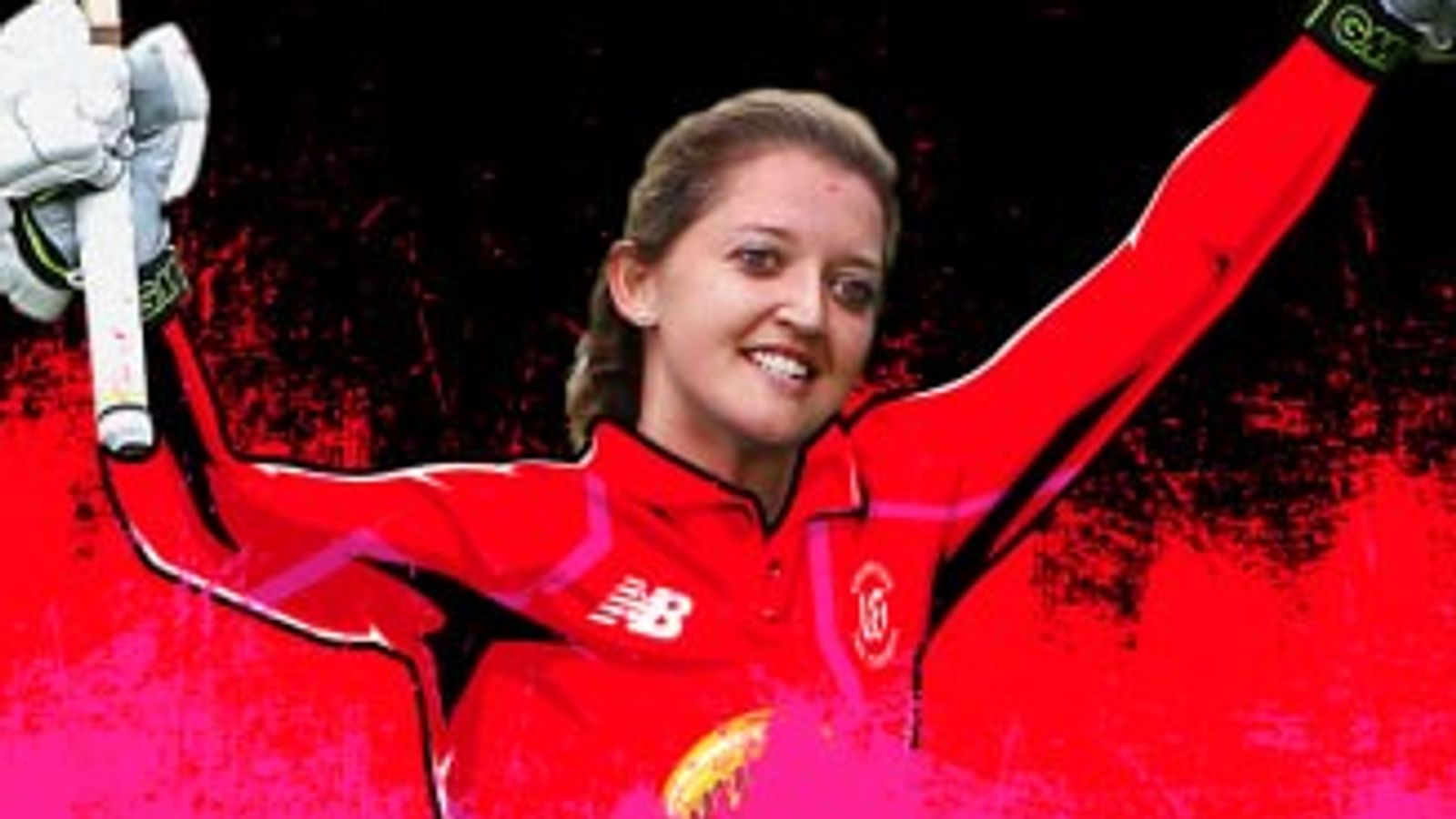 Catch The Eye Of The Gambling Industry
While casinos have a long history in many areas, especially technology, as they take advantage of the latest advancements such as how players today can play games at a live casino online, casinos also make up a large percentage of sponsorships in cricket. Since around 2005, casinos have sponsored everything from English Test Cricket to Cricket Australia.
Casino companies want to back the leaders in cricket, as well as those who are moving up the latter — which is exactly what female cricketers are doing. So long as women's cricket continues to dominate in countries like India, it won't be long before casino companies start backing women's cricket, just as they do in the men's Premier League.
There are other ways female cricketers can secure partnerships and sponsorships, but a lot of it comes down to be being in the right place at the right time. Sometimes, it's just about focusing on what they love. Companies are always looking to improve brand equity, and with the rise in women's sports, especially cricket, companies will try to capitalize on this.
Look at Australia's women's cricket team, who recently reaped the rewards of success with commercial interest from Cadbury. The Confectionary company is famously known for being one of the latest sponsors for the men's English Premier League. As long as they keep doing what they're doing, female cricketers will see partnerships and sponsorships follow.
Loves all things female cricket