A three-day elite training camp was organized for the USA Women's National Training Group in Texas starting Friday 16th April. The decision on this camp was taken a while after ICC's decision of postponing the World Cup Global Qualifiers to December from its original schedule in July.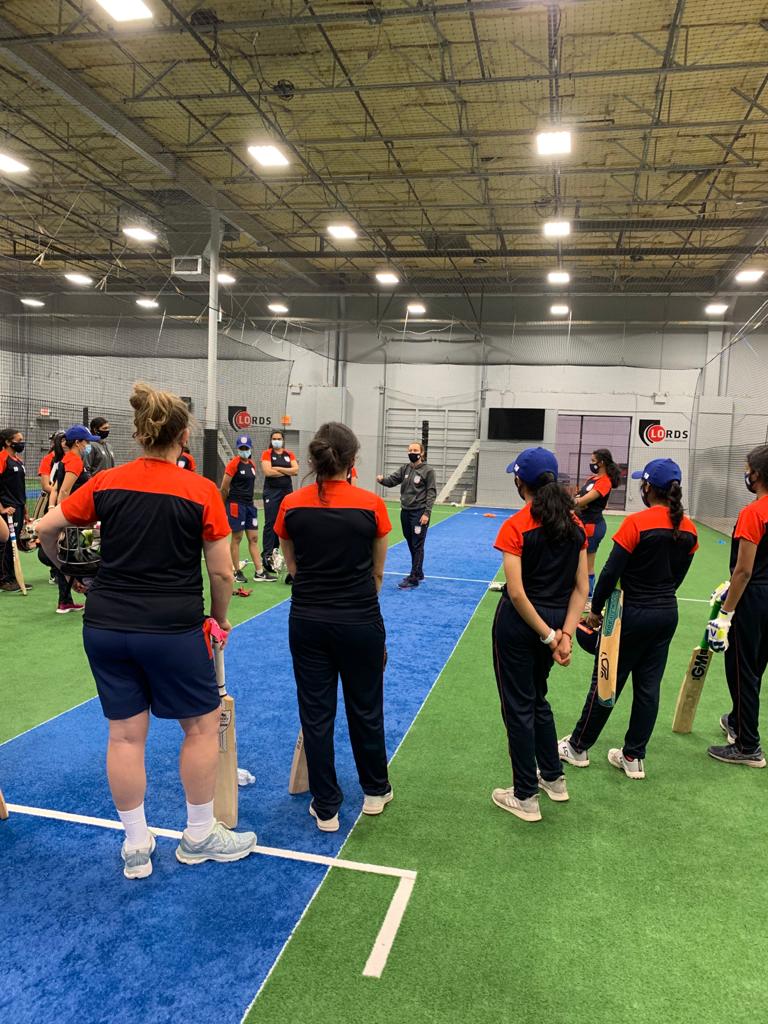 The elite training camp was led by USA women's head coach Julia Price, who arrived in the country for the camp. Price will be in charge of the senior women's team's high-performance program for the upcoming few months. She will also be in charge of visiting various regional cricket matches, academies, and local cricketing hubs in search of women's youth players and women players.
"After what has been a frustratingly long time due to COVID, we are hugely excited to get back together in person for the first time in over a year. We have a talented group coming to Texas, with a youthful feel to it as well, as 8 of the players are aged 19 or younger. The decision to postpone the Women's World Cup Qualifier to December was a sensible one from the ICC and it will help by giving us some extra time to continue developing as a group. Before that, we have the critical T20 World Cup Americas Qualifier in September here on home soil, so, while much of our initial focus of this camp will be on fitness, fielding, and skill development, we will also start to think about how we can best prepare for that important event," said Price as quoted on usacricket.org.
USA Women's National Team Head Coach, Julia Price gives her thoughts after the three-day Elite Training Camp for the USA Women's National Training Group was in Texas this weekend#WeAreUSACricket🇺🇸 pic.twitter.com/IdCKe1zhp8

— USA Cricket (@usacricket) April 19, 2021
The players, who joined the camp, were a part of the Women's National Training Group that was announced in February 2021. Out of the group of players, 21 women players opted to attend the camp, thereby following strict COVID-19 protocols and the bio-bubble environment, since attendance wasn't made compulsory as per the COVID norms.
The camp was mainly focused upon the development of players' skills and fitness, alongside discussions about the team plans & individual player plans. For the smooth conduct of the same, specialist fielding coach Julien Fountain had joined the camp for all three days.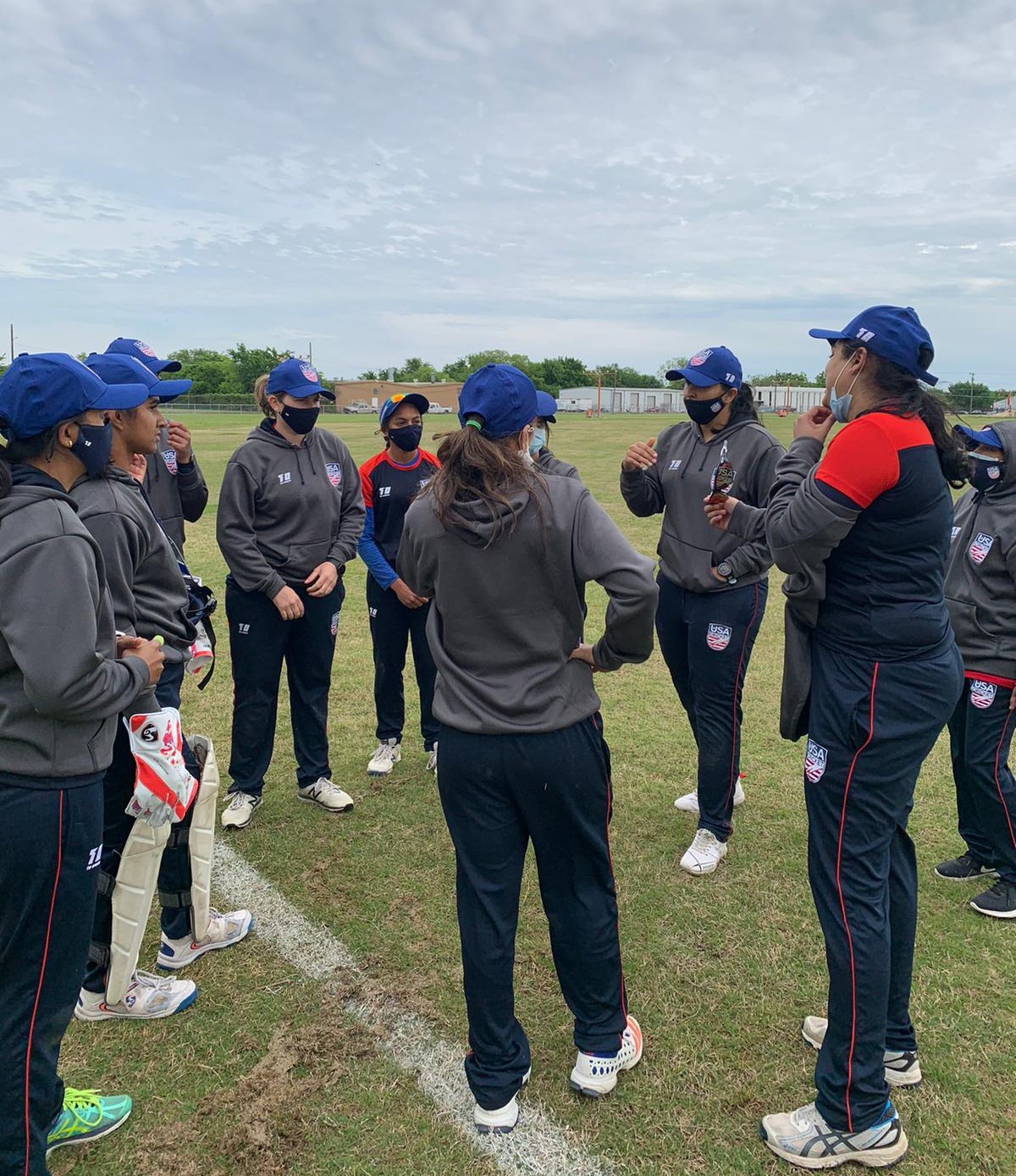 "A lot of the work and development for the Women & Girls game has been taking place off the pitch over the last year or so. For this reason, it is so pleasing that we are finally able to bring together the majority of the Training Group for this Elite Training Camp. As with all of our wider Training Groups, we have a focus for all of our players in their ongoing attitude. fitness skill, and performance. That will align closely with the aims of this camp and we are incredibly pleased to have Julia Price back on American soil to be able to lead the camp and the preparation over the next few months. All of the players that are part of that program remain firmly in the plans of the selectors and coaching staff, irrespective of whether they chose to attend this camp or not," said Richard Done, USA Cricket Operations Director.
(Source: USA Cricket)
I'm a Senior Masters student pursuing Journalism and Mass Communication. An all time Cricket enthusiast. I could never play the game but always loved watching it, and now writing about it!