BCCI has received applications for the role of Women's team head coach after WV Raman's contract expired in October 2020. Raman was asked to continue till the South Africa tour ended. It has come to notice that former India men's team wicket-keeper Ajay Ratra has also applied for the position vacant. At the moment, Ratra is the assistant coach of the IPL franchise Delhi Capitals.
He has had an experience of working with the women's team too, as he joined few camps to train the girls on fielding and wicket-keeping. The competition is going to be tough for him as he'll be up against former head coach of the women's team WV Raman, who has reapplied, Sulakshan Kulkarni, Tushar Arothe, Suman Sharma, Jaya Sharma, Mamatha Maben, Nooshin Al Khadeer, and Hemlata Kala.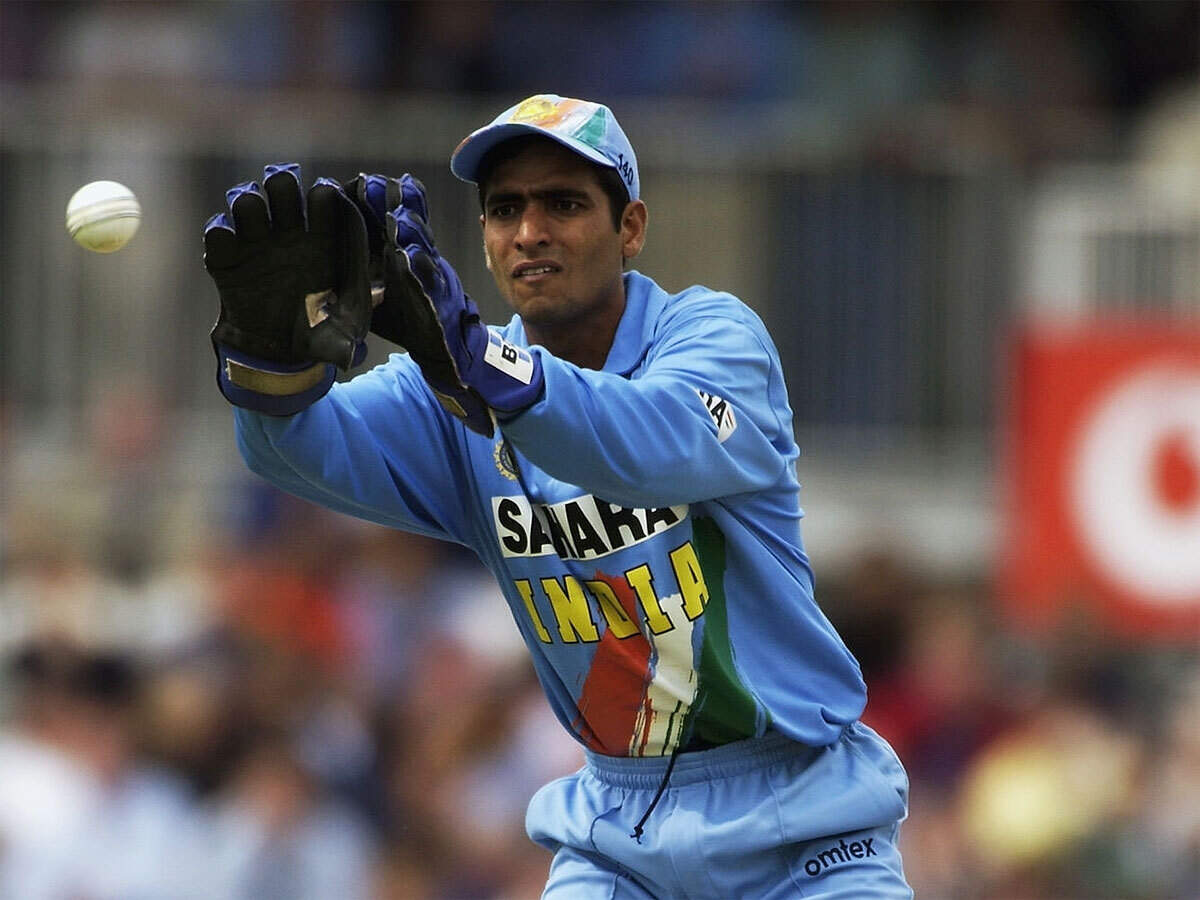 When the BCCI had opened the applications, it was mentioned that the role of the coach would not just be with the National side, but also the 'A' team and the U-19 team. This year is going to be very crucial for the team as matches and series are lined up one after the other. The Indian side will be going up against England, Australia, and West Indies before playing a tri-series in January, followed by the ODI World Cup.
The competition is high as a lot is at stake for the team. With a lot of upcoming tours and tournaments in line for the women, the future of the game is very bright and thus the potential candidate will have to have the right skill-set and leadership qualities to lead the girls in the right direction.
Raman took over the role in 2019. Since then Indian women have won many laurels in the game as they went on to play their first-ever T20 world cup finals against Australia in Melbourne. He has great experience in the field as he has not just remained by the Indian side, but also coached various state and IPL teams. There are high chances of BCCI roping him for a second round.
Now that the application window has closed, the BCCI will be conducting an online interview to finalize the selection. The selection process will be headed by former India great Madan Lal, and the team will also include RP Singh and Sulakshana Naik. It has also come to notice that the BCCI has urged the selectors to have a female figure for key positions in the team.
I'm a Senior Masters student pursuing Journalism and Mass Communication. An all time Cricket enthusiast. I could never play the game but always loved watching it, and now writing about it!